Services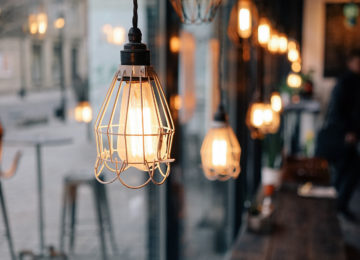 Tagline
Full-Service Interior Design
Whether designing for your home or business, your space should reflect what matters to you, what inspires you, and what brings you joy. From beginning to end, Reverb Design will work with you to discover your personal style preferences and produce a custom vision and design for your refresh or redesign. I will then dig into research and find the perfect pieces, lighting, materials, and textiles to outfit your room or home. Finally, I will assemble the perfect design for you.
Tagline
Interior Design Consulting
If you need design assistance but don't need or want to undertake a full-service design project, Reverb Design is available for interior design consulting. During the consultation we will review the space while brainstorming thoughts and ideas, discussing colors, art, and other related design elements that will help you transform your space on your own.
Tagline
Styling
If you have a special event, photoshoot, or other special occasion in your home, I can help you style your space to wow your guests. From finding the perfect pieces to augment you own or using what you have in a new-to-you way, at Reverb Design we can create an all new, perfect for you look.