What's new at Reverb Design
Reverb Design — Based in Brooklyn, NY
I work closely with every client to make their dream space a reality. I create beautiful rooms and homes that seamlessly blend your personality and lifestyle for a comfortable and stylish environment. Bringing together textures, colors, patterns, and shapes, I help you put together a space that you can't wait to come home to.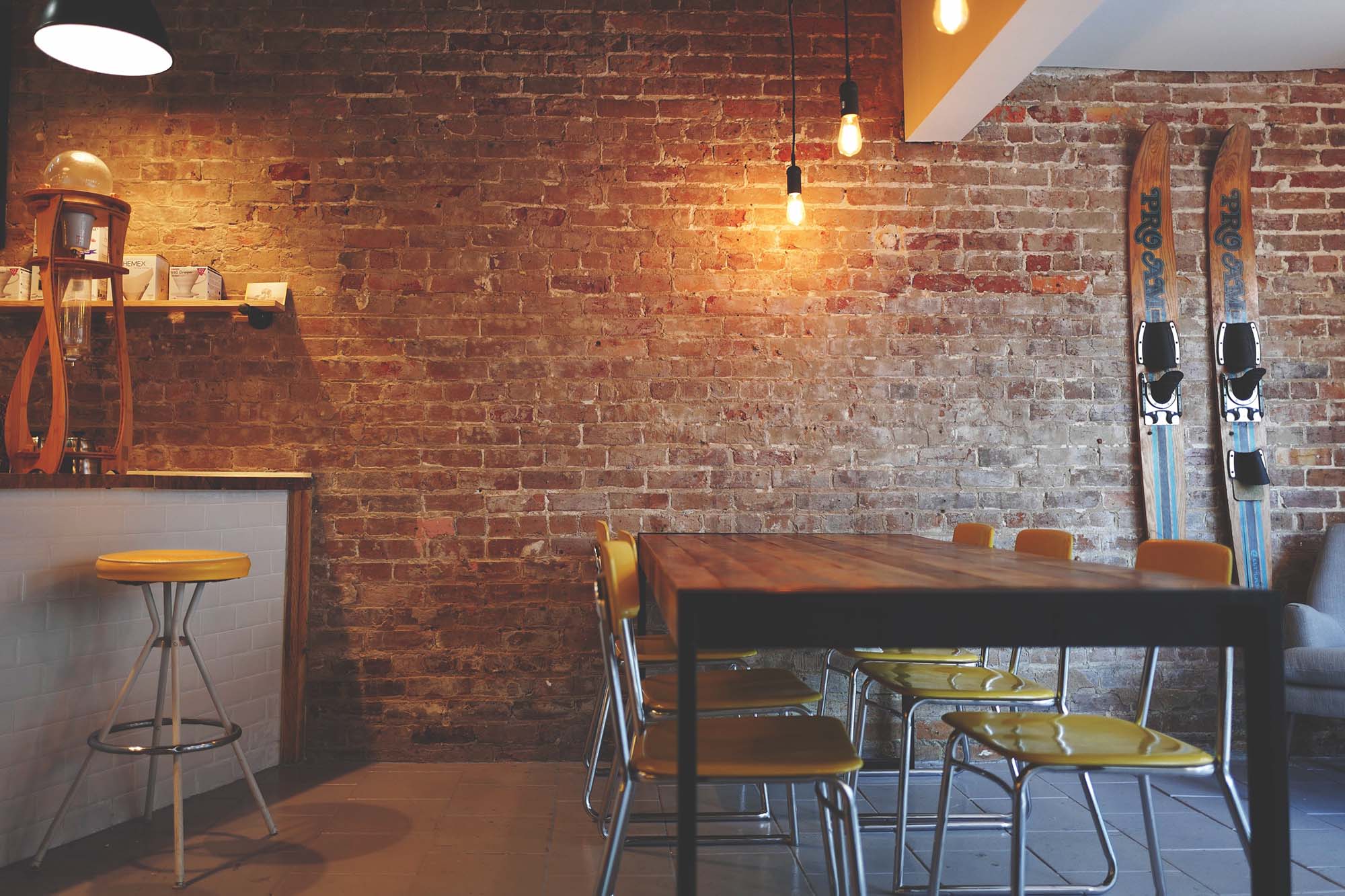 About Reverb
Margaret specializes in creating unique rooms and spaces that resonate with homeowners and business professionals. She works closely with customers to determine the colors, styles, textures, and other elements that inspire them and carefully works those into curated rooms, homes, and offices.
Her intensive education and 15 years of experience working alongside world-class designers like Jean Gray, Barbara Morse, and James Howlett have informed Margaret's fresh, vivid, and eclectic approach to design.
Working primarily in the greater New York and tri-state regions, Margaret's signature look is sought by discriminating clients along the Eastern seaboard. She received her Interior Design Degree from the Royal College of Art in London and her master's degree from Brooklyn's prestigious Art Institute.
When not helping others design their custom spaces, Margaret enjoys spending time with her husband, Steve, exploring the hidden gems within their hometown of Brooklyn and studying WWII history.
Contact Reverb Design now to learn how Margaret can help you create a space that you can't wait to come home (or work!) to.
Full-Service Interior Design

Whether designing for your home or business, your space should reflect what matters to you, what inspires you, and what brings you joy. From beginning to end, Reverb Design will work with you to discover your personal style preferences and produce a custom vision and design for your refresh or redesign. I will then dig into research and find the perfect pieces, lighting, materials, and textiles to outfit your room or home. Finally, I will assemble the perfect design for you.

Interior Design Consulting

If you need design assistance but don't need or want to undertake a full-service design project, Reverb Design is available for interior design consulting. During the consultation we will review the space while brainstorming thoughts and ideas, discussing colors, art, and other related design elements that will help you transform your space on your own.

Styling

If you have a special event, photoshoot, or another special occasion in your home, I can help you style your space to wow your guests. From finding the perfect pieces to augment your own or using what you have in a new-to-you way, at Reverb Design we can create an all-new, perfect-for-you look.
Notable Press
Reverb Design — Based in Tustin, Ca